Mega Fortune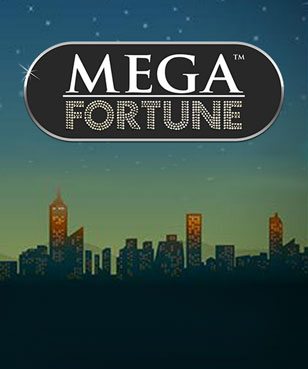 This fresh and dazzling game comes from the NetEnt hub and brings about a lot of incredibly fresh and exclusive gaming experiences. It has the largest pooled jackpot on the gamers market, and is surely one to look out for and try your luck at gaining the wins. This game is designed to make the player feel like they are living the high life, with a traditional Hollywood classic look and feel. One is surely made to feel like a member of the V.I.P club on this one.
Betting
This game was the only online casino game to gain one of its players a millionaire status. It has 5 reels and 4 betting levels with a 25 bet line opportunity. The coin values range from €0.01 to €0.50 with the least possible bet per spin being €.01 and the maximum being €50.00.
Features
This game also includes some great features that will surely add to your winning potential, like a wild symbol that increases your chances of winning every time you play and rapid free spins that may include multipliers, giving you that much more reason to engage in this game. The maximum possible win offered in free spins is €107,000. The additional bonus can be acquired if a player gets 3 or more wheel of fortune bonus symbols in a row from left to right, this will get them into the mega fortune bonus game giving you the opportunity to gain some extra winnings by landing on either the outer circles for smaller winnings or the inner circle for the mega progressive jackpot.
The game is fairly easy to play, with the 3 jackpot sums listed on top of the screen. This game can be played on any compatible platform including PC and iOS and Android enabled mobile devices.